Pinoy Big Brother opens his house once again with Teen Clash 2010. Meet the teen housemates and support them by voting who you want to be the next BIG winner.  Check the poll below. Don't worry you wont be charged
Housemates were divided into two groups "Villa" and "Apartment".
Here are the housemates inside the Villa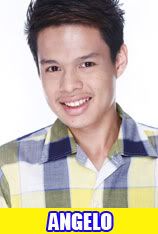 Angelo Pasco – "Struggling Isko ng Antique"
Devon Seron – "Bubbly Promdi ng Cebu"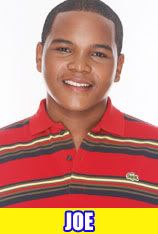 Joe Vargas – "Swabeng Komikero ng Quezon City"
Kyra Custodio – "Giling Girl ng Batangas"
Yong Gopez – "Boy Breadwinner ng Pampanga"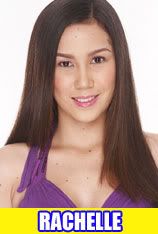 Shey Bustamante – "Diskarte Bombshell ng Mindoro"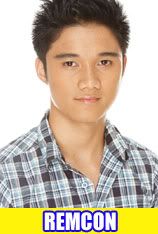 Eslove Briones – "Sigang Istokwa ng Tawi-Tawi"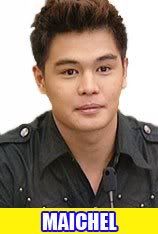 Maichel Fideles – "Courageous Lakan ng Samar"
Here are the housemates inside the Apartment
Kazel Kinouchi – "Shopaholic Chick ng Paranaque City"
Romeo "Potz" Jalosjos III – "Political Son ng Dipolog"
Rebecca Chiongban – "Heiress Wonder ng Cebu"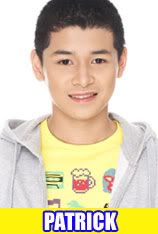 Patrick Sugui – "Gentle Boy-Next-Door ng Mandaluyong"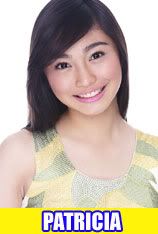 Tricia Santos – "Athletic Muse ng Davao"
Ivan Dorschner – "Striking Stud ng Rizal"
Yen Santos – "Little Miss Sunshine ng Nueva Ecija"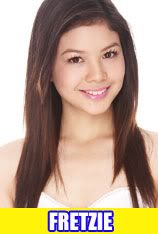 Fretzie Bercede – "Ang Charming Angel ng Cebu"
There you have it guys. Sayang hindi na naman ako umabot dito, tsk!
(Photocredit: pinoybigbrother.com)
[poll id="8"]