I bought my Samsung star wifi last week as a Christmas present for myself. The "iphone like" touch screen and slider thingy made it easy for me to decide. You can never see another phone this good with the same price. And by the way, it has wifi too!
There is one thing, just minor though, that the samsung people should have added. There should be an option to add or install a new theme. It has 2 pre-installed themes only, why??! I've spent an hour looking for "samsung star theme" and "samsung star skins" over the internet they were nowhere to be found. Is it because it's not possible? I believe I need to hack the phone to change or add a color theme I want. But I won't do that to my phone yet haha! Let's just hope some phone hackers will make this available for us sometime soon. In the mean time I will just share some of my samsung star wallpapers that I did.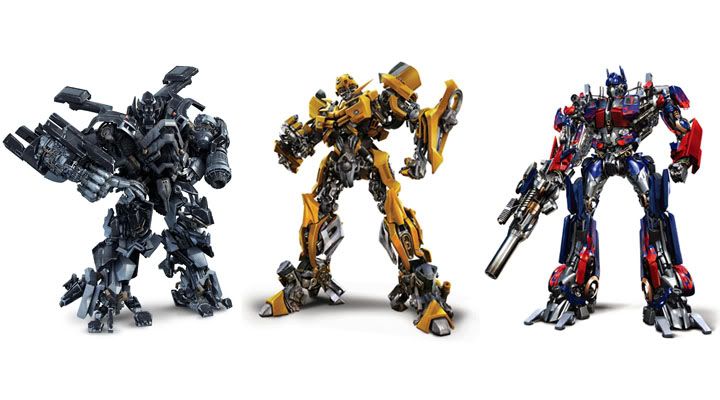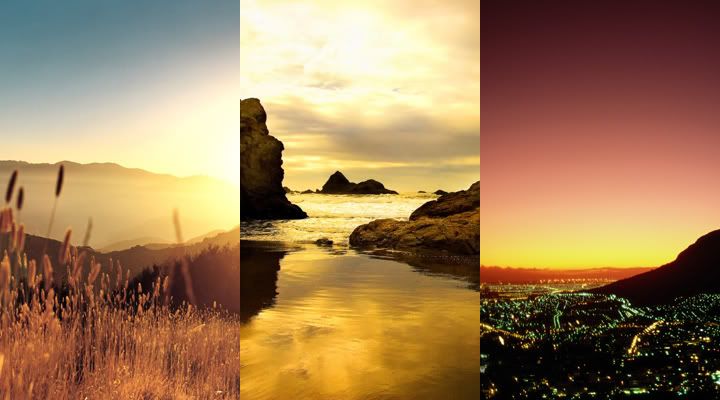 Download them here
Disclaimer: These photos used were downloaded from other websites, If you own the rights of these photos and you do not want them to be displayed here please drop me an email and I will remove them.