I think it's about time for me to give a review on my sun broadband for you guys who are planning of getting one.
One month ago I subscribed to sun broadband's 649 package, If you have an existing sun postpaid plan you just have to add 649 on top of your phone bill to avail it no need to pay for the kit. But if you don't have a post paid subscription you can buy the USB kit for 1800 + 799 monthly.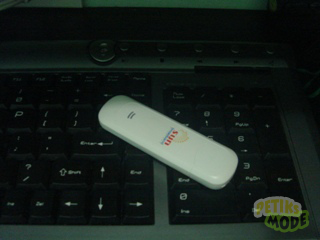 What I got was the thumb drive style, I don't know if they have other colors but I got the white one.
It has an SD slot so it can be used as a flash disk, good add-on.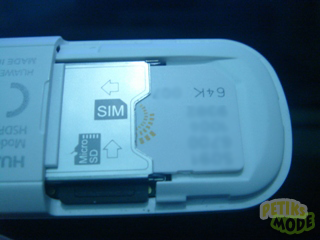 I used it with vista and tried on XP as well and have not encountered any problem installing the software. You can check the signal strength from the installed sun UI.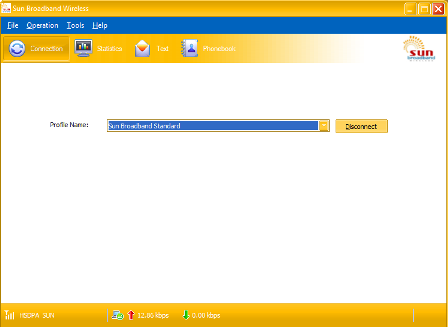 It was activated when I got home and I was able to surf right away without waiting for 24 hours activation period. I was surprised with the speed of my page load, faster than the wifi connection I've been stealing from my neighbor for 4 months haha.
The device has a light indicator to determine 2g, 3g or 3.5g connection. Green – 2g, blue – 3g and cyan – 3.5g. Good thing i have 3.5g signal here yey!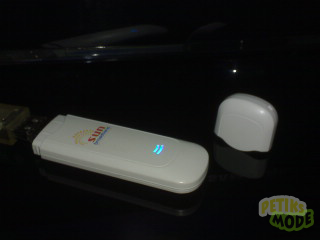 Page load is just normal, as a blogger this satisfies my need. But if you like to watch streaming videos downloading and things like that you will be frustrated.
I tested the download speed by downloading a file from rapidshare and I got 80-100kbps during the first week but degraded to 40-50kbps on the second week.
Now (after 1 month) 10-15kbps… Yeah that's freaking slooowww! And it doesn't end there, I get disconnected once in a while. I can't even download a 100mb file now because I get disconnected while downloading.
I hope they can improve it just like what they did in their unlimited calls.
I love the fact that it is wireless but it should be called sun dial-up instead, not broadband.