Buying a mini refrigerator or a small refrigerator is a good idea if you're looking to save some space whether in your apartment or at the office. Why go for the big or normal size refrigerator if you're just going to store some bottles of soda and some frozen food for dinner right?
A small refrigerator can be used for tailgate parties and camping trips because many of the mini refrigetors now come with a car adapter. They now have the ability of variety of power sources.
Mini refrigerator is also cheaper compared to a standard fridges. Wanna see how they look like? see the following pics
This is a Haier HNSB02BB 1.7 Cubic Ft Refrigerator with Freezer.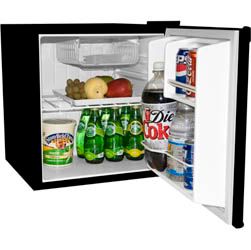 and this is a Mini Personal Fridge/Warmer with Car Charger

and here's another small refrigerator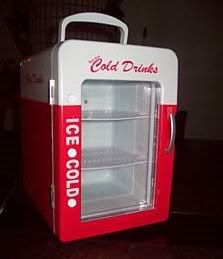 So what are you waiting for? Window shop for a mini refrigerator now!