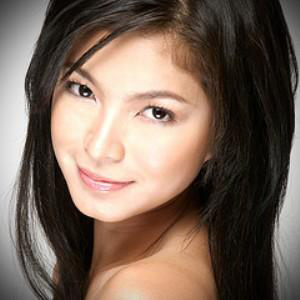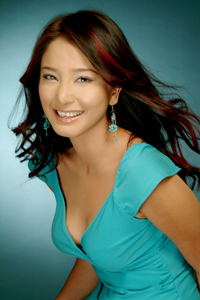 With the Katrina Halili issue rising I don't even notice Marian Rivera nor Angel Locsin anymore. Seem like Katrina is victorious over Marian these days in terms of publicity. Seriously? no one wants to be famous over such scandalous videos but it has been proven effective popularity booster.
It is a technique for some celebrities to be noticed. I must admit I only knew Kim Kardashian after her video scandal came out. But look, she never had a career downfall despite what happened.
But I don't want to jump the gun here, I think the outcome will be dependent on us whether we still accept Katrina or not.